Buckle Up.We Are not Your Traditional Financial Professionals.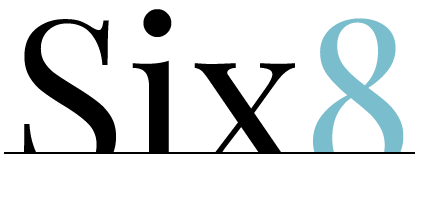 what we offer
What Are You Looking For?
I want individualized service. I am not like every other client.
At Six8, we are fiercely independent.  Because we are not tied to certain products, we are free to choose the strategies designed for YOU.
With our common sense approach to pricing, our clients only pay for the help they need.
I expect to see unique ideas, backed by proven research. I try to make intelligent, informed financial decisions.
In addition to the professional experience of our staff, Six8 has formed partnerships with institutions and organizations to bring value to the services we provide to our clients.
My time is valuable. I want the confidence to turn over my financial management to a trusted partner who will handle it.
If you don't have time or expertise to manage your money effectively, it is important to hire a professional you trust to take on that responsibility.  Our professionals have the knowledge and experience to manage your money skillfully and efficiently – so you are free to spend your valuable time on the things that matter most to you.
Charisma and personality are great, but I expect technical expertise and clarity of purpose. I want the whole package.
Our team of qualified and trustworthy professionals will provide professional advice to help you make the best use of your financial resources, manage your investment outcomes and reach your financial goals.
I like to be challenged to think deeply about risk/reward. I am unique and so are my financial objectives.
You are not like any other client.  Six8 professionals will begin by discovering your unique objectives, priorities and risk tolerance, within the framework of your financial vision.  We will help you clearly envision your financial destination – and partner with you to navigate your unique financial journey.
what we offer
Individual Services
Show me how to have more resources available for the things that matter to me.

Financial Planning
Help me take control of my finances and manage my financial goals

Investment Advice
Show me how to create an investment strategy that aligns with my long-term goals and appetite for risk

Portfolio Management
Manage my investments professionally, so I can focus on the things that matter most to me

Wealth 180 / Financial Coaching
Inspire me to establish beneficial financial habits that are sustainable
what we offer
Group Services
Show me how to enhance the financial well-being of my employees and my business.

Retirement Plans
Help me design and manage a retirement plan that is designed to be compliant, efficient, and beneficial to my employees and my business.

Employee Engagement
Help me inspire my employees to make smart long-term financial decisions that improve their financial health and retirement readiness.

Fiduciary Outsourcing
Help me manage investment and administrative risk through professional fiduciaries.

Employee Benefits
Work with me to design benefits for my employees that can add value to their employment experience.
Our name – Six8 – is a reference to a verse of the Bible in which the author, Micah, gives a glimpse of what he believes God desires of us:
He has shown you, O mortal, what is good. And what does the Lord require of you? To act justly and to love mercy and to walk humbly with your God. – Micah 6:8
Our founder, Eric Cantrell, built Six8 on this foundation because it is a simple and clear formula for connecting our faith with our actions in daily life.
Acting justly means creating a world where all people have equal opportunity to fully develop and utilize their God-given gifts.  In effect, it is taking action to level the playing field and helping people help themselves.
Loving mercy refers to having compassion for those in need and offering kindness.
Walking humbly refers to accepting the gifts that God has placed within us but also recognizing that we have done nothing to deserve them.
This is the way we strive to live our lives and how we do business.  It is the Six8 way.
need a speaker?
Speaking Engagements
Eric believes that most clients know what to do – but simply need inspiration.  He routinely speaks/presents at meetings, events and workshops.  He has a unique combination of academic excellence, professional experience, entrepreneurial spirit and a humble, engaging personality that connects with audiences.  Book him to inspire at your next meeting/event today!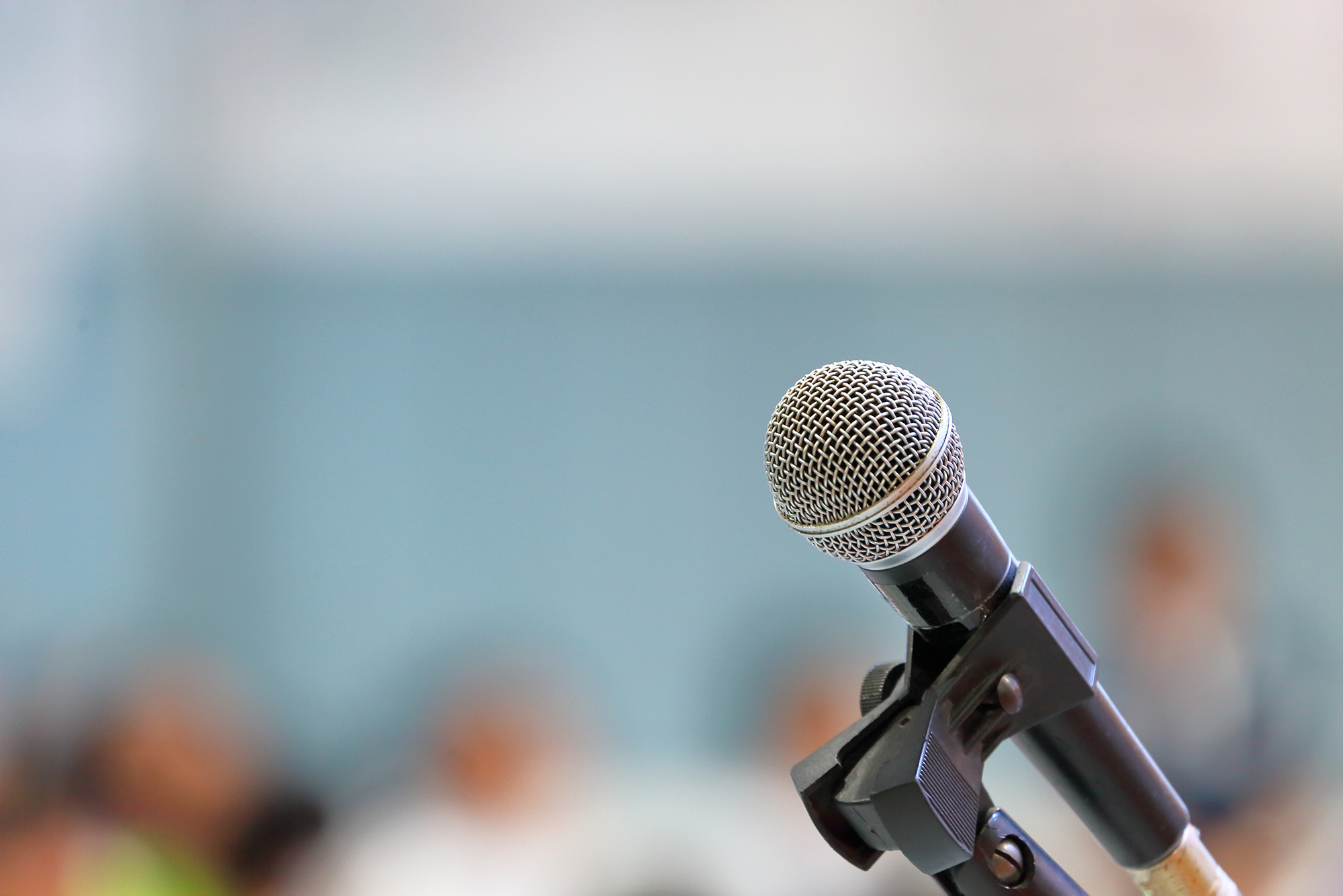 we are hiring
Join Six8
We are expanding our team. If you are an experienced, creative, financial professional who is passionate about helping people help themselves and reach their financial goals, contact us to learn more!
In The Community
Giving Back
At Six8, we believe that part of our formula for success is giving back to causes and projects in our community that make a positive difference in our lives, the lives of our clients, and in the world, as a whole. Each year we select a cause that we feel deserves our recognition & support.  Reach out to learn more about this year's selection.
Hours
Monday – Friday: 8am – 5pm
Weekends: Closed